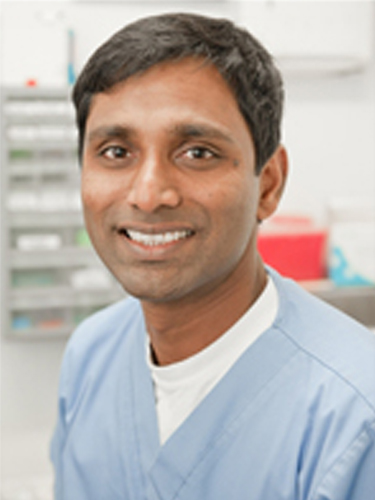 Anvarali Mohammadh, D.M.D, B.D.S.
Dr. Anvarali Mohammadh DMD graduated from University of Medicine and Dentistry NJ in 2010.  What really separates Dr. Anvar from other dentists is his passion and love for the profession, and his strong desire to take good care of every patient. Dr. Anvar is a premier provider for Clear Correct and Veneers, and excels in all aspects of cosmetic dentistry. If you are looking to improve your smile, Dr. Anvar is the Dentist for you! Using the latest in modern equipment and techniques, Dr.Anvar is able to provide his patients with painless one visit root canals completed in just one hour or less. Dr.Anvar has extensive experience in veneers, Crown and Bridge work. Dr. Anvar and his staff welcome you to our office and are always happy to answer your questions and strive to meet your dental needs.
Dr . Neelima Pitchika,  D.D.S.
Building long lasting relationships  is the best part of my job. Dr. Neelima  believes that  it's not just important to provide painless dentistry, but stress less. Explaining everything to our patients and having them know that they're in control of everything, by educating them about their dental procedure. The dental education process helps get our patients through the visit as effortlessly as possible. Dr. Neelima Pitchika earned her D.D.S form University of Colorado School of Dental Medecine. She is well trained in restorative,endodontic and surgical dentistry. During her free time she spends time with her family and friends and enjoys painting,cooking and reading.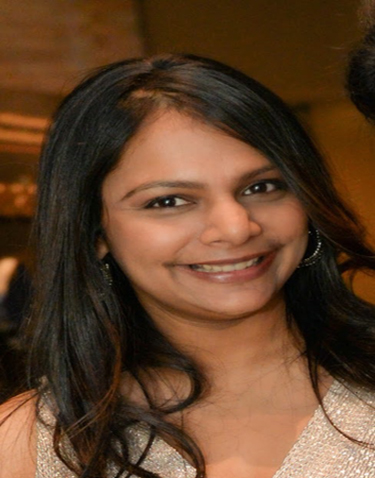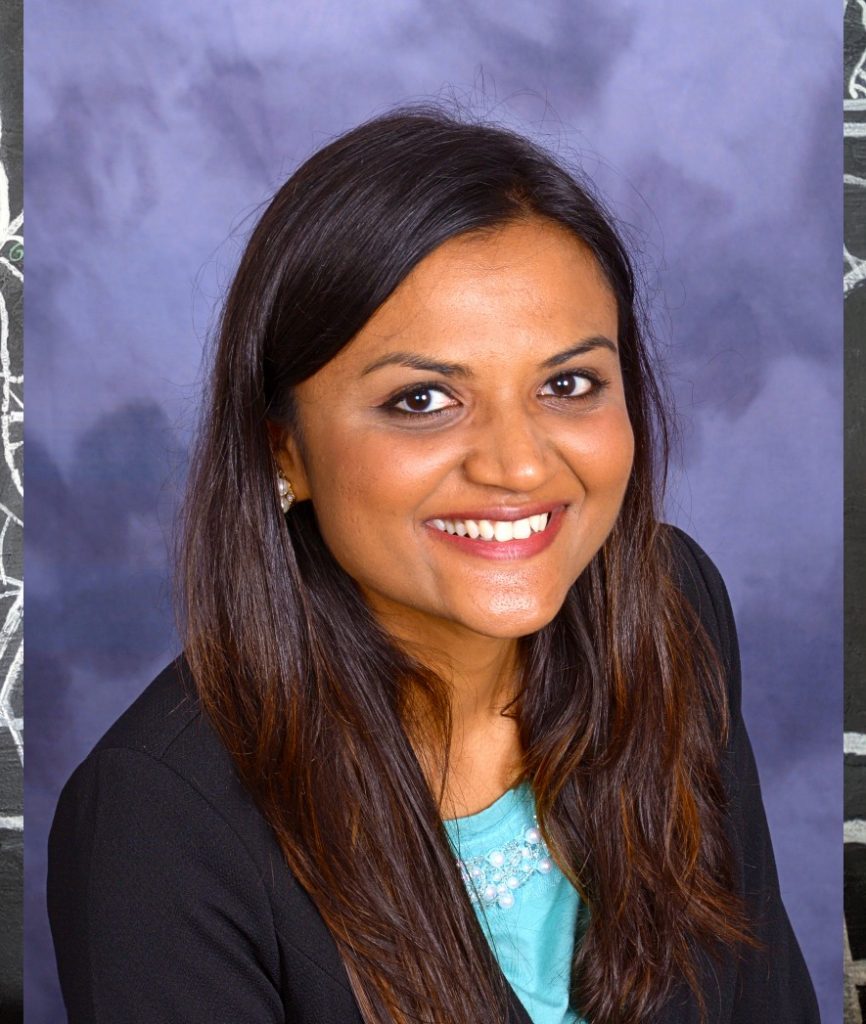 Dr. Madhavi Patel , D.D.S.
Dr Patel graduated from University of Minnesota. She enjoys connecting with her patients to make their dental experience comfortable as well as enjoyable. She brings a calm, gentle and compassionate approach to each and every patient appointment. She enjoys the privilege of being able to treat patients from all different age groups and all walks of life.Dr. Patel lived in Minnesota, where she completed her Undergraduate degree as well as her dental education. She moved to Philadelphia in 2016 and calls it her home now. Volunteerism has been a big part of her dental career. She volunteers annually at Give Kids a Smile events as well as health fairs organized at her temple every year.Outside of work, Dr Patel loves being outdoors, travelling, and spending time with family and friends. 
Dr. Babitha Ayinipully , D.M.D.
Dr. Ayinipully is a dedicated, skilled General Dentist who loves to provide her patients with gentle, effective treatment. She enjoys having the opportunity to help patients achieve all their oral health care goals. Dr. Ayinipully earned Bachelor of Dental Surgery (BDS) from India in 2006 and Doctor of Dental Medicine (DMD) from Rutgers School of Dental Medicine, New Jersey. She participates in continuing education courses each year to learn the latest advances in technologies and techniques to ensure her patients receive the best, most comfortable treatments. When not treating patients, Dr. Ayinipully loves spending time with her family and travelling.